15/10/23 14:42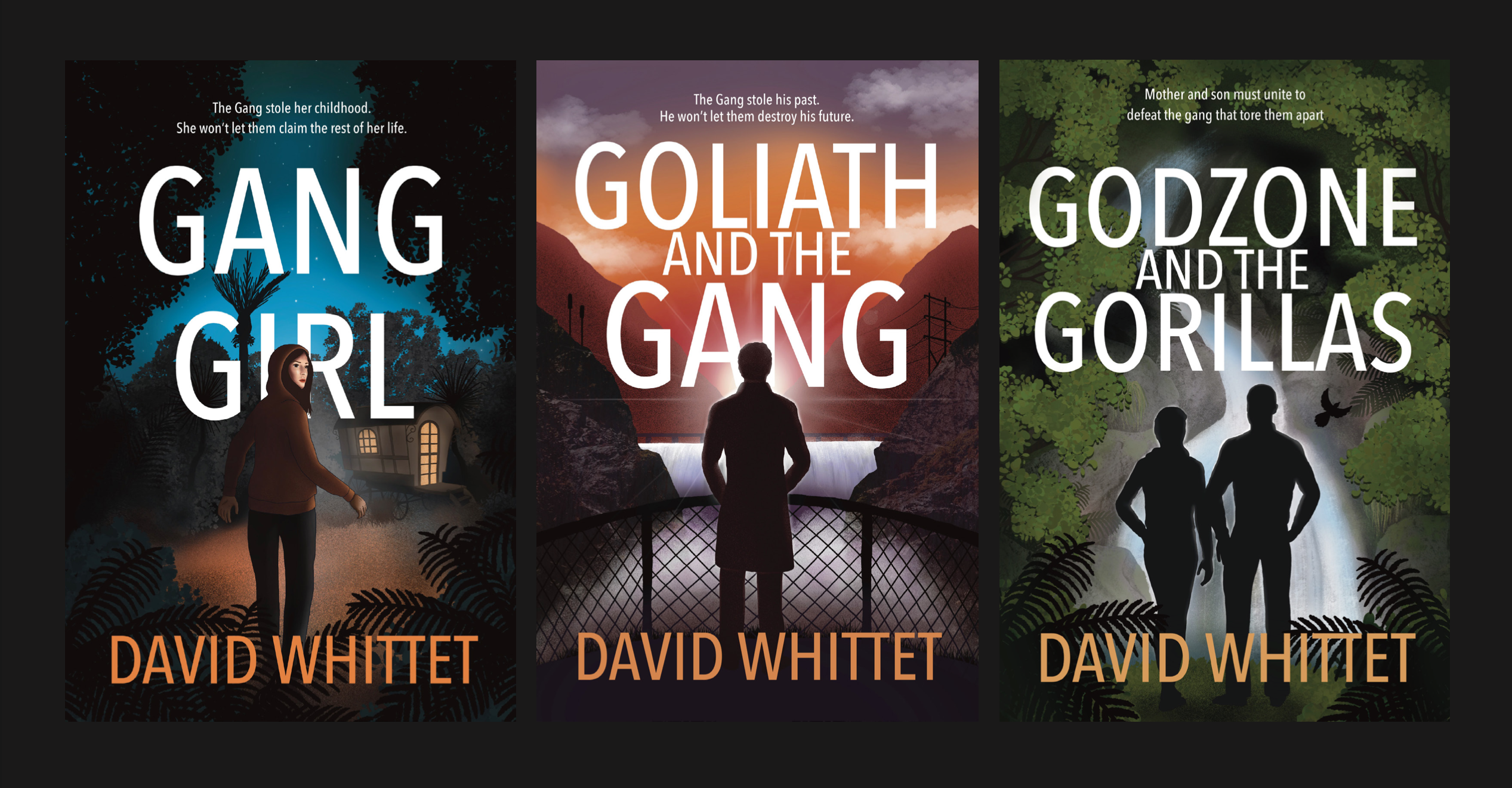 For me, the greatest joy of being an indie author is the ability to choose my own publishing partners. I have pitched my work to major publishers, but they all wanted to make radical changes to the manuscript. Changes that would irrevocably alter my story. Then I found Copy Press.
A Nelson-based publisher, Copy Press has helped authors publish their books for over twenty-five years. Their service is unique and custom-designed to suit the needs of today's indie authors. Dave MacManus and his team of talented designers produce gorgeous books, all locally printed in Nelson. And it doesn't stop there. Their distribution networks have made my books available to bookshops across New Zealand and major booksellers worldwide.
Dave MacManus introduced me to my editor, Renell Judais, at Proof Perfect NZ. Editing can make or break a book—and an author's career. Finding the right editor is essential for every writer. It is their most important professional relationship. I'm glad I found Renell. I have learnt so much from her. Her expertise and eye for detail have proved invaluable in perfecting my manuscripts and sharpening my skills as an author.
Likewise, Copy Press introduced me to my proofreader, Stephanie McConchie, at Focus Proofreading. Stephanie is an ace at sorting timeline issues and has shown a remarkable commitment to the project beyond simply proofreading.
Establishing an author brand is crucial for independent writers. With so many books published every day, how can we make our work stand out? Choosing the right cover designer is essential to raise our profile. With her vast knowledge of the publishing industry and exceptional design skills, Holly Dunn's cover designs perfectly capture the essence of my written words. Holly is an extraordinary talent, and I am proud to have her work on my books.
I am immensely grateful to everyone in my publishing team, who have all played a vital part in helping me realise my dreams.