12/03/23 19:15
I completed the second book in the
Gang Girl
series on a recent visit to Thailand. With the working title
Blood Cousins,
the novel continues Alicia's struggle to escape her gang upbringing and build a better life for her son.
On my return home, I sent the manuscript to my faithful beta readers, who provided invaluable feedback on
Gang Girl
. While I am delighted with their constructive advice and enthusiasm for the project, I wanted to know how those who had not read
Gang Girl
would respond to the story. Would they understand it? Had I provided sufficient backstory for the book to work as a stand-alone novel?
To answer this question, I also gave the manuscript to several reviewers who had yet to read the first novel. Comparing their response to that of my regular readers has proved fascinating. While those familiar with the first book were primarily concerned with justice for Alicia, my new reviewers got even more from the story. With a fresh perspective, they concentrated on Aaron's story, a young man destined to reach the top and determined the gang would not destroy his life like they had his mother's. This is especially heartening, as I intended to write a companion novel rather than a sequel.
I am delighted with the feedback from all my reviewers. This will enable me to fine-tune the manuscript as I work with my editorial team.
14/09/21 14:56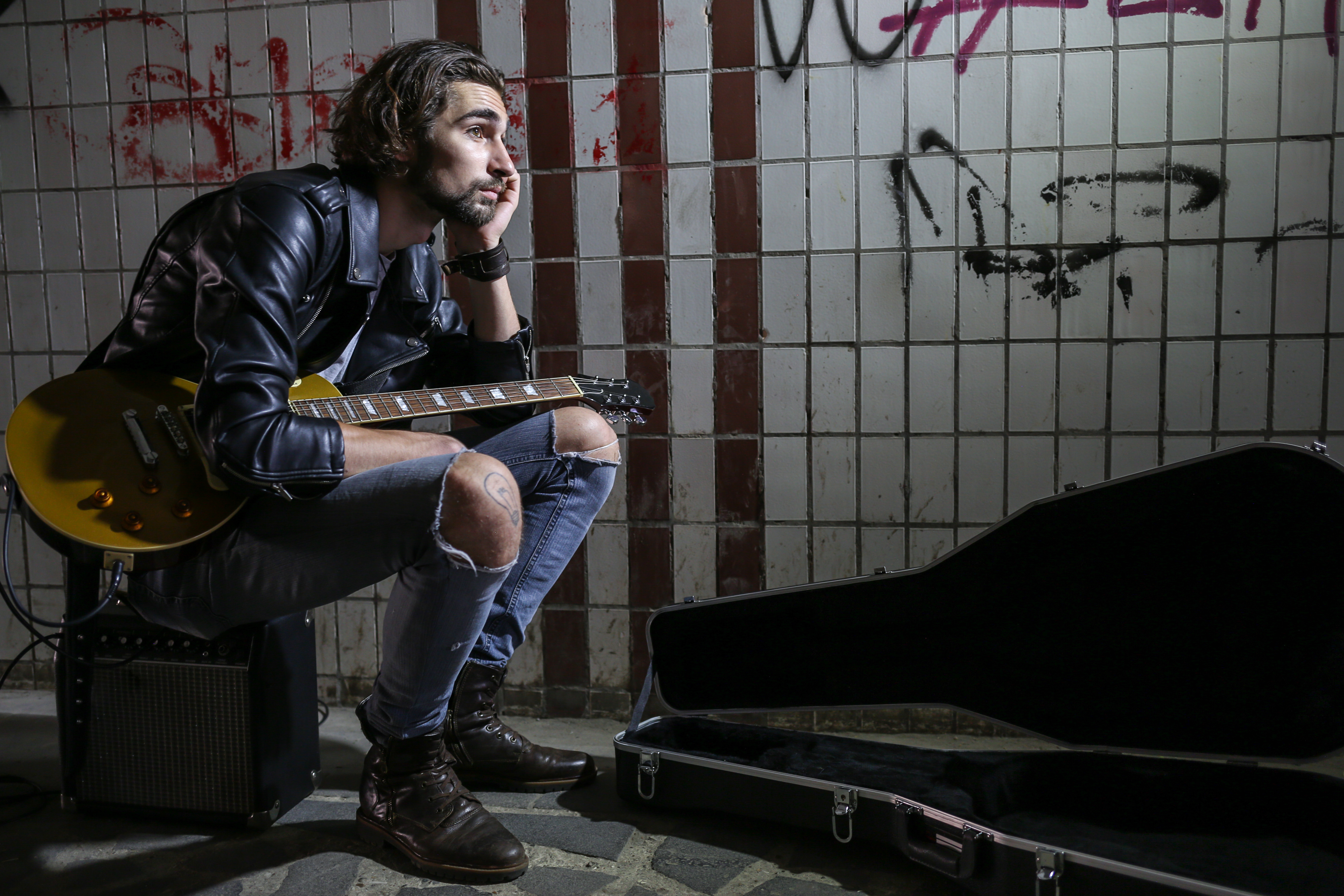 Keep those pencils sharpened! Before the rewrite of
Gang Girl
, I had begun work on my next major novel,
Threepence on the Carpet.
Now, the excitement of starting
Blood Cousins
, the second novel in the
Gang Girl
series, threatens to delay
Threepence on the Carpet
further.
I first drafted
Threepence on the Carpet
in January 2018, and I started work on the manuscript, full of enthusiasm. Then came the inspiration for
The Road to Madhapur
. Guided by advice from early reviewers that medical dramas were in high demand,
The Road to Madhapur
took precedence.
Threepence on the Carpet
is the story of an aspiring Kiwi musician on his big overseas experience in London. Stuck in a dead-end job in a bank, he dreams of making it as a rock star. Caught in the swinging sixties with a new age hippie girlfriend, he writes protest songs for the ban the bomb movement.
Both
Threepence on the Carpet
and
Blood Cousins
are bursting to get out of my head and into print! I need to hone my multitasking skills and write them back to back!
29/08/21 16:24
Sharpen the pencils! The rewrite of
Gang Girl
proved an enormous challenge and brought me face to face with a new cast of characters and a new setting. With Alicia and Mickey, Ronnie and Reggie all so firmly in my mind, I couldn't resist the urge to start working on the second book in the series.
While
Blood Cousins
continues Alicia and Mickey's story, the story begins with Aaron, Alicia's son, now a successful CEO in the power industry.
I'm beyond excited to see the story take shape and share these iconic characters' journey in another explosive adventure.