NZ Your Big Break Competition
13/01/10 18:05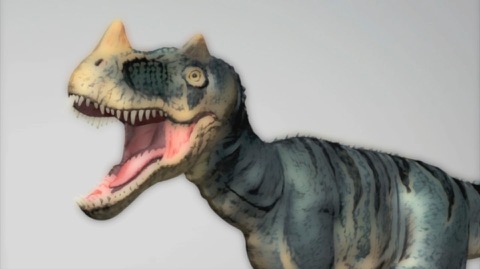 Filled with last minute inspiration, I was desperate to complete the screenplay and promotional film for my latest entry to the Your Big Break Competition
Max and the Monster.
This project was born out of feedback from the Your Big Break community on my previous entry
Finding the Right Pitch
which was the story of a group of hopeful but disparate film makers pitching for the Tourism New Zealand promotion contract.
The competition proved a wonderful forum for aspiring film makers, encouraging and inspiring each other.
It was a race against time to get the promotional film shot in time with some complex animations and computer generated monster shots. The film is the story of a brazen American film maker who wants to make a lovable monster front the New Zealand ad campaign. However, Aramoana, the serpent of Lake Wakatipu turns out to be far from lovable...
Perhaps my greatest reward came when my eleven year old son Mark watched the promo film and said: "Did you really make that awesome film, Dad?"
My pitch for Max and the Monster.
03/01/10 17:55
My entry to the 100% Pure New Zealand film competition is "Amazing Journey" The film shows how the first settlers on these magical islands, the indigenous Māori, had to battle the great Pacific Ocean as they came to New Zealand on a fleet of wakas (canoes). You will meet Kamaka, a Māori warrior and share his hopes and fears as he brings his whānau across the mighty Pacific Ocean to a new life in Aotearoa New Zealand.
My one minute pitch for the film, submitted to the Your Big Break Competition.