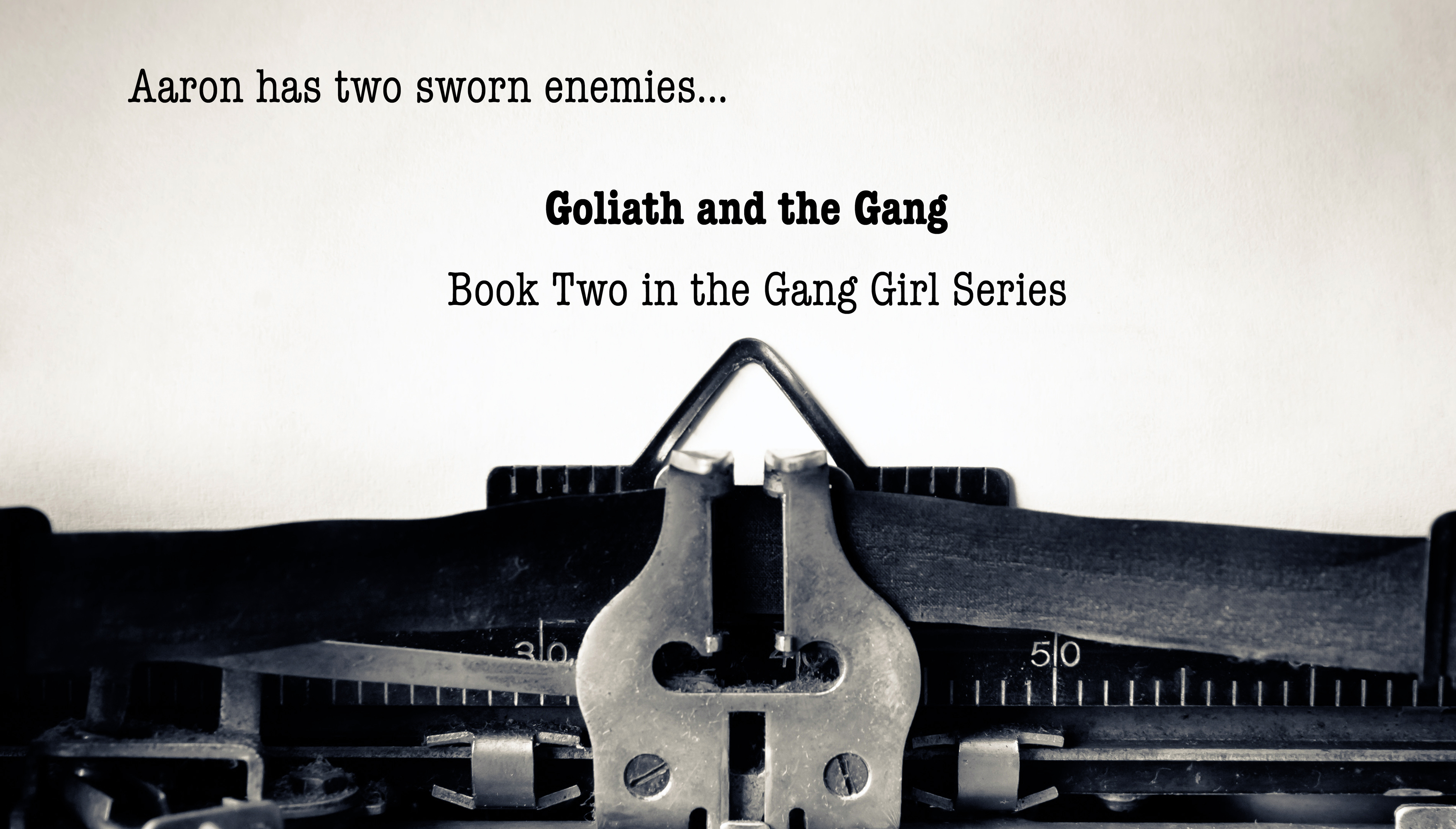 I have struggled to find the right title for
Blood Cousins
since I completed the manuscript. Recently, it's become something of an obsession. When I started the novel,
Blood Cousins
seemed an appropriate title, but it became less so as the story progressed.
Gang Girl
is a memorable and eye-catching title.
Blood Cousins
needs an equally attention-grabbing title. The use of another iteration could work. I considered
Gazza and the Gang
. Aaron could be nicknamed Gazza as a child when he starred in his school football team. Or maybe
Gekko and the Gang
. Aaron could have acquired the nickname Gekko from his meteoric rise to the top of the power industry.
Today, I have finally cracked it. I have settled on
Goliath and the Gang
. This title is attention-grabbing and reflects the heart of the story. And it affords an exciting tagline: 'Aaron has two sworn enemies … Goliath and the Gang'.