The Gang Girl Audiobook is here!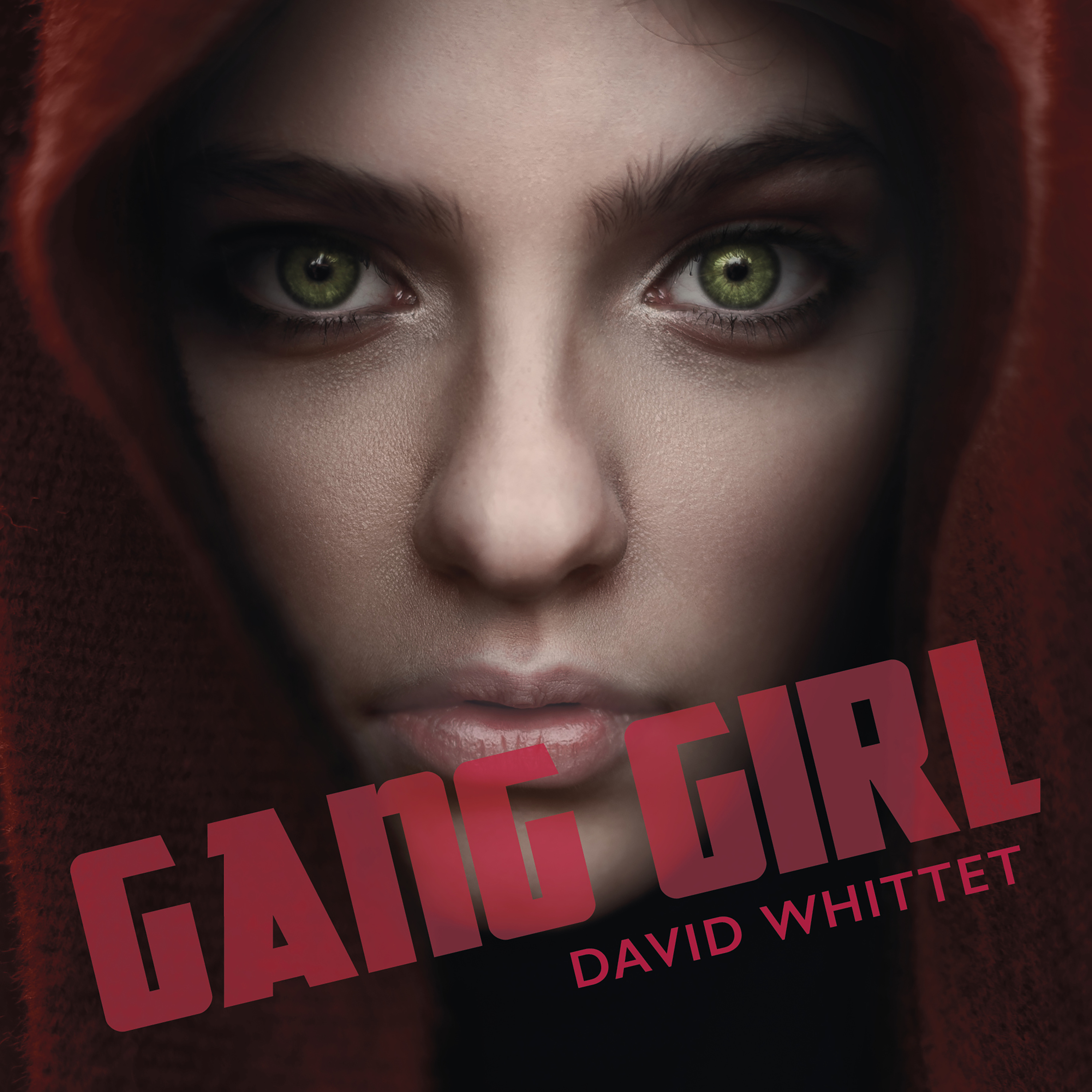 I'm beyond excited to see
Gang Girl
come to life in this fantastic new audiobook. Romy Hooper owns the voice of Alicia, and I have already asked her to reprise her role in
Blood Cousins
, the next book in the series. Romy described the book as a 'gut-punch story about a kick-arse woman'. Both Romy and co-narrator Paul Harrop add a definite 'punch' to their performances—so much so that I rediscovered my story with this recording.
Sincere thanks to both Romy and Paul for their brilliant performances. I am also eternally grateful to Theo Gibson and the team at Audiobooks NZ for their expertise and sharing this journey with me.
Listen to the first chapter here.
The
Gang Girl
audiobook is available on all major audio platforms.