Amiri & Aroha: A Remarkable Journey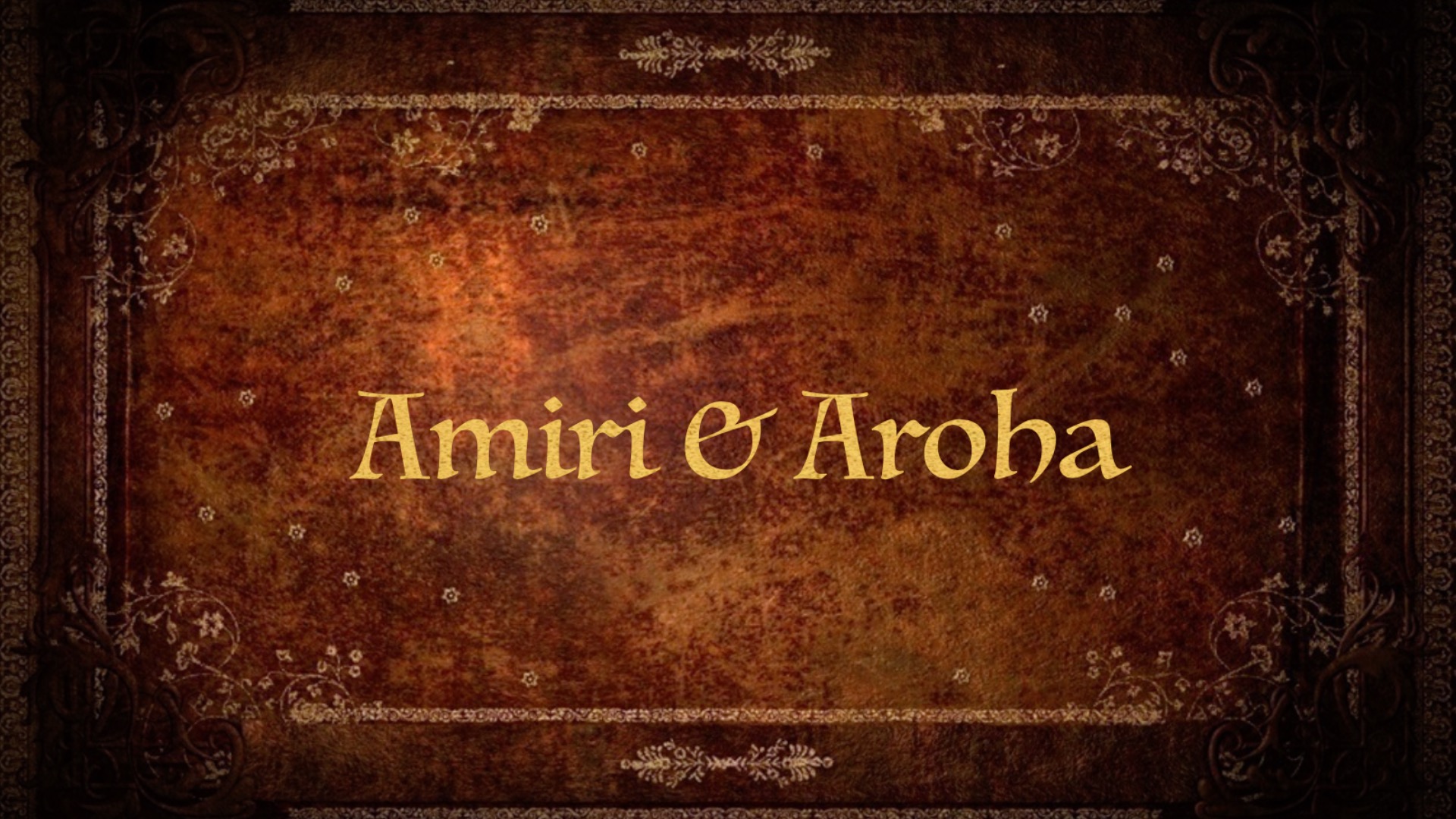 Creating the
Amiri & Aroha
trilogy has been a remarkable journey. I have met so many wonderful people along the way and forged such tremendous friendships, bonds that will last a lifetime.
Over the past few months, I have been privileged to make that journey for a second time, as I craft the novel based on the film trilogy.
Writing the novel has been a tremendous voyage of discovery. I have lived and breathed the story anew. I have shared in the characters' joys and grieved with them in their sadness.
The book affords me the opportunity to tell the story as I had originally envisaged it, without the restrictions inherent in the making of a micro budget independent film.
Despite those enormous constraints, financial and otherwise, which were imposed on us during the making of the trilogy, the films continue to garner awards and engage film festival audiences throughout the world.
I extend my sincerest thanks to all those who have been in touch to ask when you will be able to see the trilogy. Rest assured I have been working hard behind the scenes to secure distribution, both for broadcast and a theatrical release. I have been working on some enhancements to the films, following feedback from film festival judges, our distribution partners and, of course, our wonderful World Premiere audience. I am grateful to you all for your unfailing support.
In so many ways, the
Amiri and Aroha
story is reaching its most exciting phase. Keep watching this blog!