Aroha's Journey continues in Gang Blood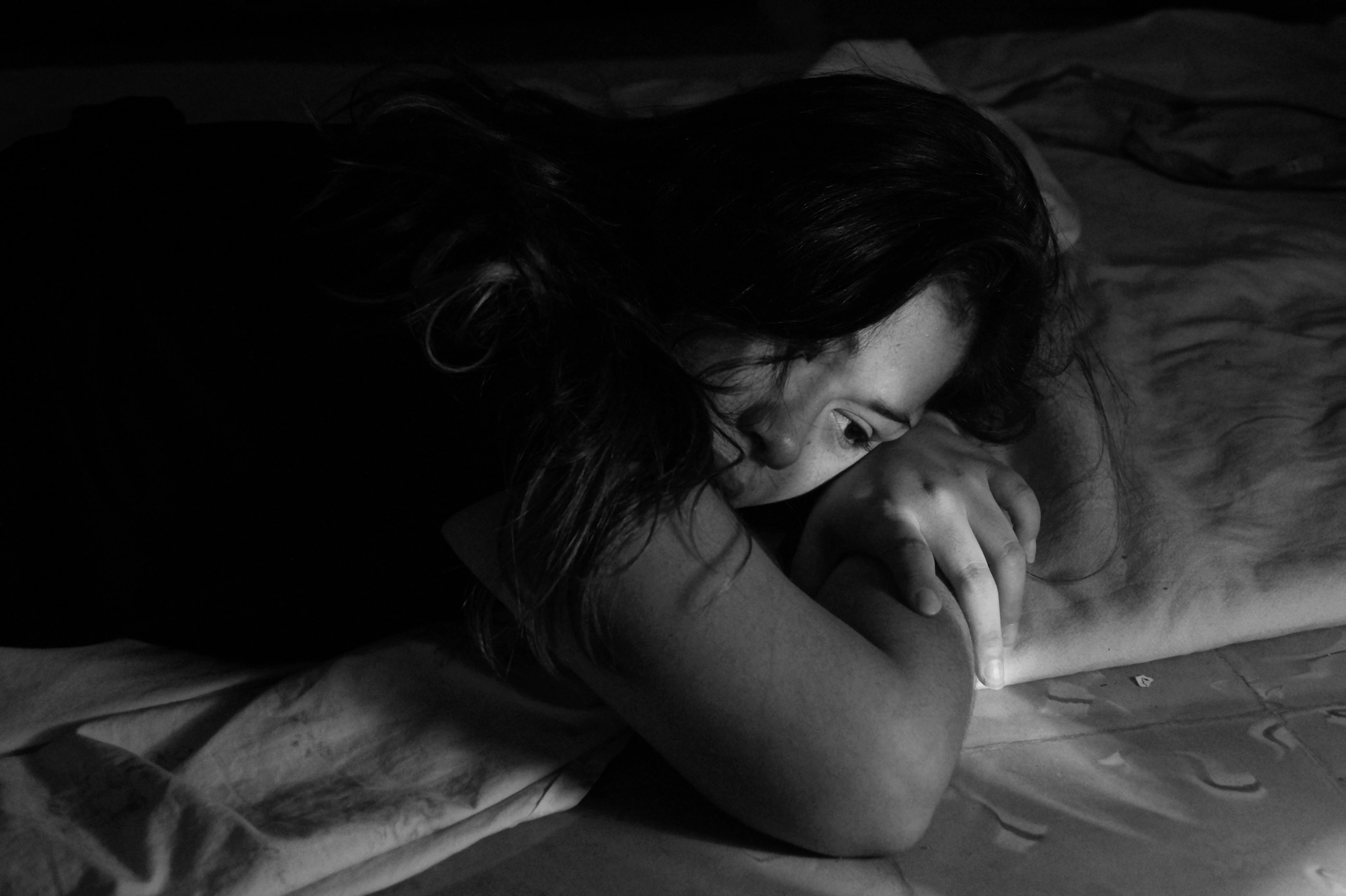 I am overwhelmed at the fantastic response to my post on rebranding
Amiri & Aroha
as
Gang Girl
. Aroha's struggle to escape from the Gang certainly resonates with so many of you.
Gang Girl
is a work of fiction, but the story is solidly grounded in real life. Like Beth in
Once Were Warriors
, Aroha faces brutality and repression day in and day out. But Aroha is a strong woman who refuses to let the Gang crush her spirit.
While
Gang Girl
is in its final draft, Aroha's struggle is far from over. I am working on two companion novels,
Gang Blood
and
Young Blood
. The birth of her son Arapeta throws Aroha into further conflict with the Gang. But a new breed of gangster is emerging. Sickened by the tyranny of the old guard, the young generation is determined to incite change. Can they take on the leaders and create a more just Gang?
For fans of the film trilogy, I can promise you the novel is heading in a new and thrilling direction. The ending will be radically different. I'm as excited as you are for the next chapter of Aroha's story.