The Further Adventures of Amiri & Aroha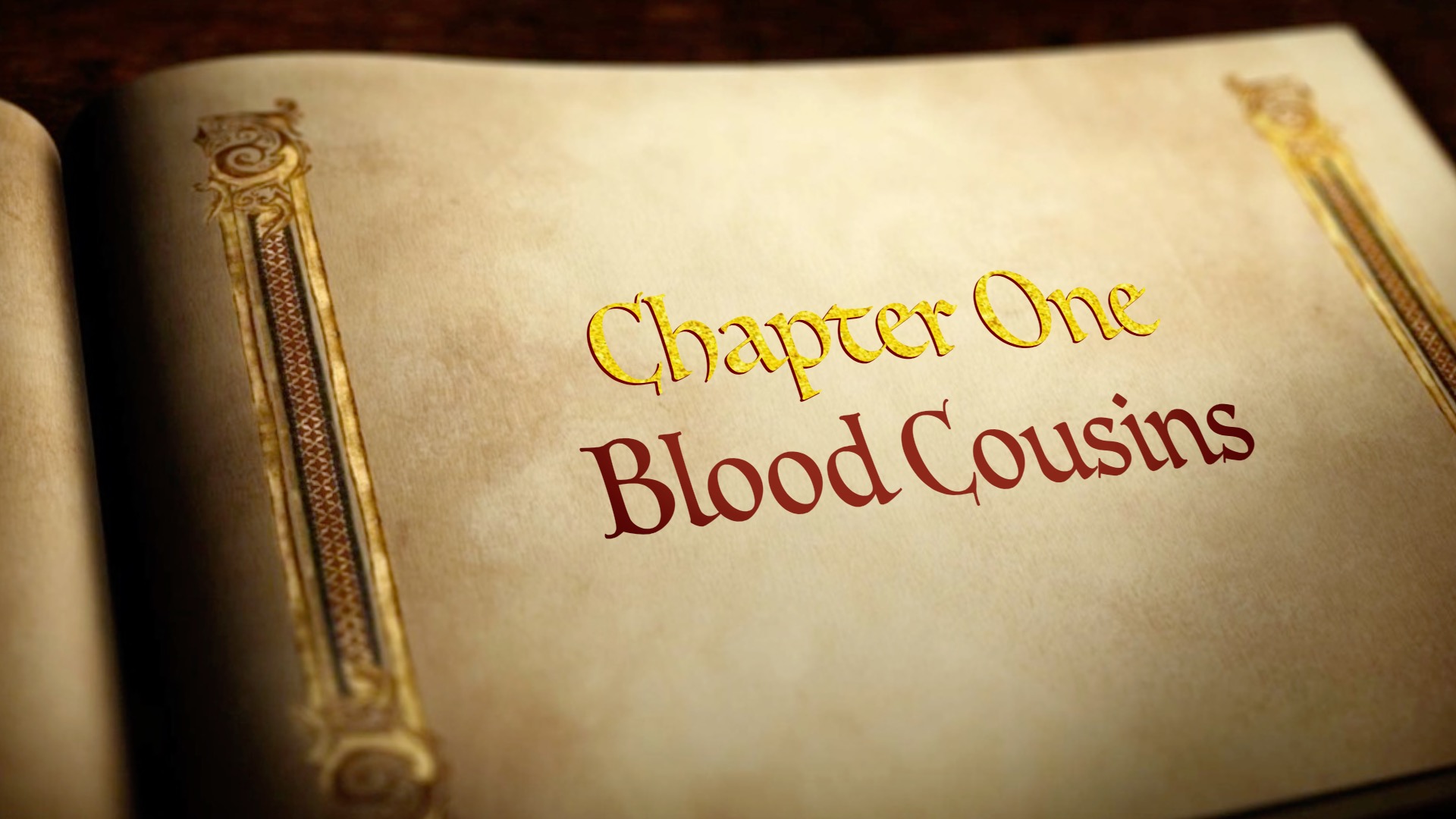 Writing the
Amiri & Aroha
novel has been a wonderful experience. I have taken the characters created in the films to new levels and travelled with them on new adventures and experiences. Yet the journey has not been entirely without its downside. Working on the book has been a constant and painful reminder of the constraints of micro budget independent film making. Throughout my work on the novel, I have kept imagining what a wonderful film could be made with the depth and characterisation I have added in the book.
After discussing these thoughts with one of our distribution partners, I found myself crafting a new screenplay, incorporating all the new material and profundity from the novel. I am currently talking to film funding agencies about the possibility of shooting this new script with a full unit.
In a previous post, I suggested that the
Amiri & Aroha
story is just reaching its most exciting phase. I am now taking that thought one stage further.
2015 will be the year of
Amiri & Aroha!