Researching Gang Girl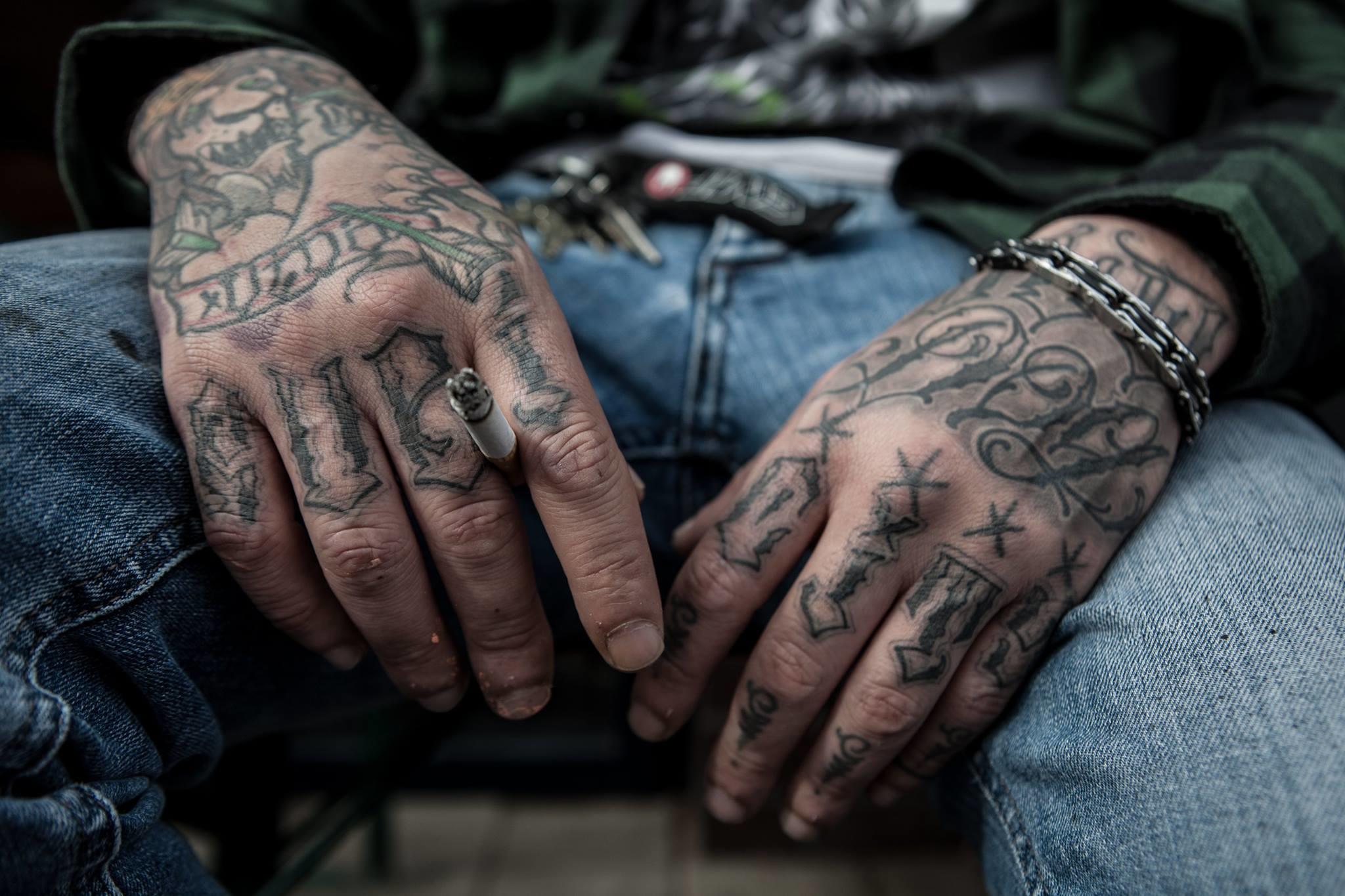 Researching
Gang Girl
proved an adventure in itself. I shall never forget the day I fronted up to a notorious gangster's house hoping for an interview during my fifteen years as a rural doctor in the Gisborne region.
My heartbeat was even louder than my banging on the door. Eventually, a nine-year-old boy gingerly put his head around the doorframe.
'Is your father at home?' I asked.
'I'll go and ask him,' the boy answered.
A loud voice boomed in the background. 'Is it the cops?'
'No,' the boy replied. 'It's the doctor.'
'The doctor? We didn't call the doctor. Nobody's sick. Are you sure it's not the cops?'
'Positive. It's the same dude that stitched my hand.' He shot me an evil look. 'And it bloody hurt.'
The gangster eventually emerged, his bold, full facial tattoo radiating an immediate presence. He told me how he was forced to have the tā moko at a ceremony as a teenager. The tattoo was his gang patch. He described the pain then the bone chisel pierced his flesh. I had my opening scene.