Revisions and rewrites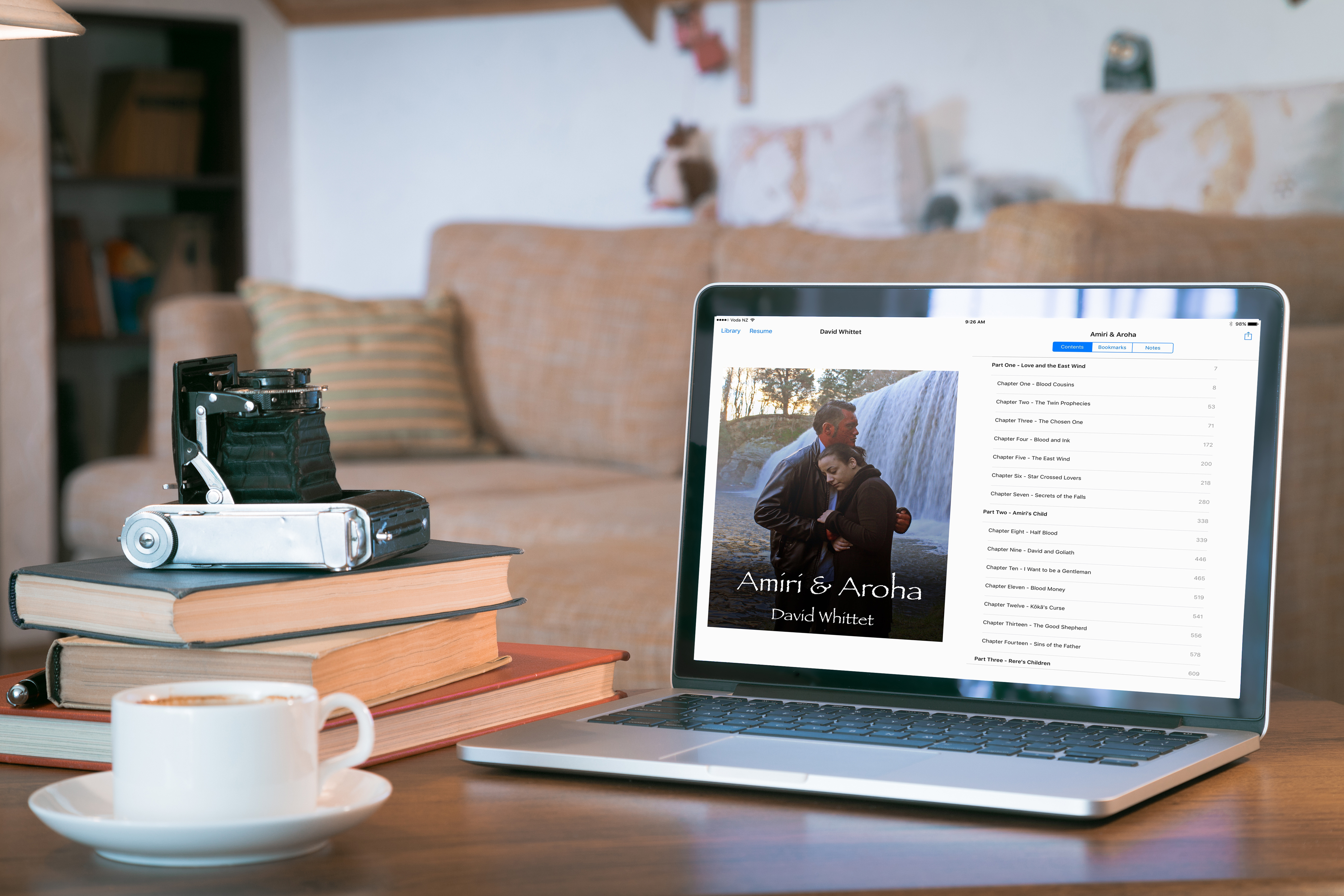 Amiri & Aroha
is truly a project that refuses to end. My recent post was premature. With a major rewrite complete and book editing underway, I thought I was putting the finishing touches on the novel.
On reflection, there are still critical areas that could be improved. The three opening chapters have proved particularly challenging as they differ significantly from the films and cover a considerable amount of new material that we were unable to shoot in the original pilot film.
The most rewarding aspect is that with each successive revision, the book becomes stronger and closer to being ready for publication. I am again indebted to my mentor, Joyce Cocchi for her advice and suggestions on making these crucial first chapters as compelling as possible.
With the prospect of a new and fully funded film series ahead, I feel confident that
Amiri & Aroha
will be keeping me occupied for a long time into the future!