Medicine and Literature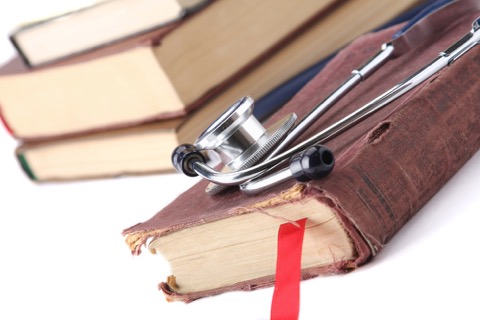 In my last post, I commented on how well family medicine and film making have worked together for me. Perhaps more universally acknowledged is the link between literature and medicine, with many physicians having made their name as writers.
That illustrious list includes A J Cronin, who was a significant influence in my desire to become a doctor. I was particularly inspired by his novel
The Citadel
, the story of a mining company doctor's struggle to balance scientific integrity with social obligation. This book was directly responsible for the change to a health care system which was available for all, with the inception of Britain's National Health Service.
Getting down to work on the novel of
Amiri & Aroha
is now a top priority for me. I have mapped out the structure in my head, including a number of intriguing story lines that I was unable encompass in the films. I must organize some protected time to develop these ideas and write the novel!