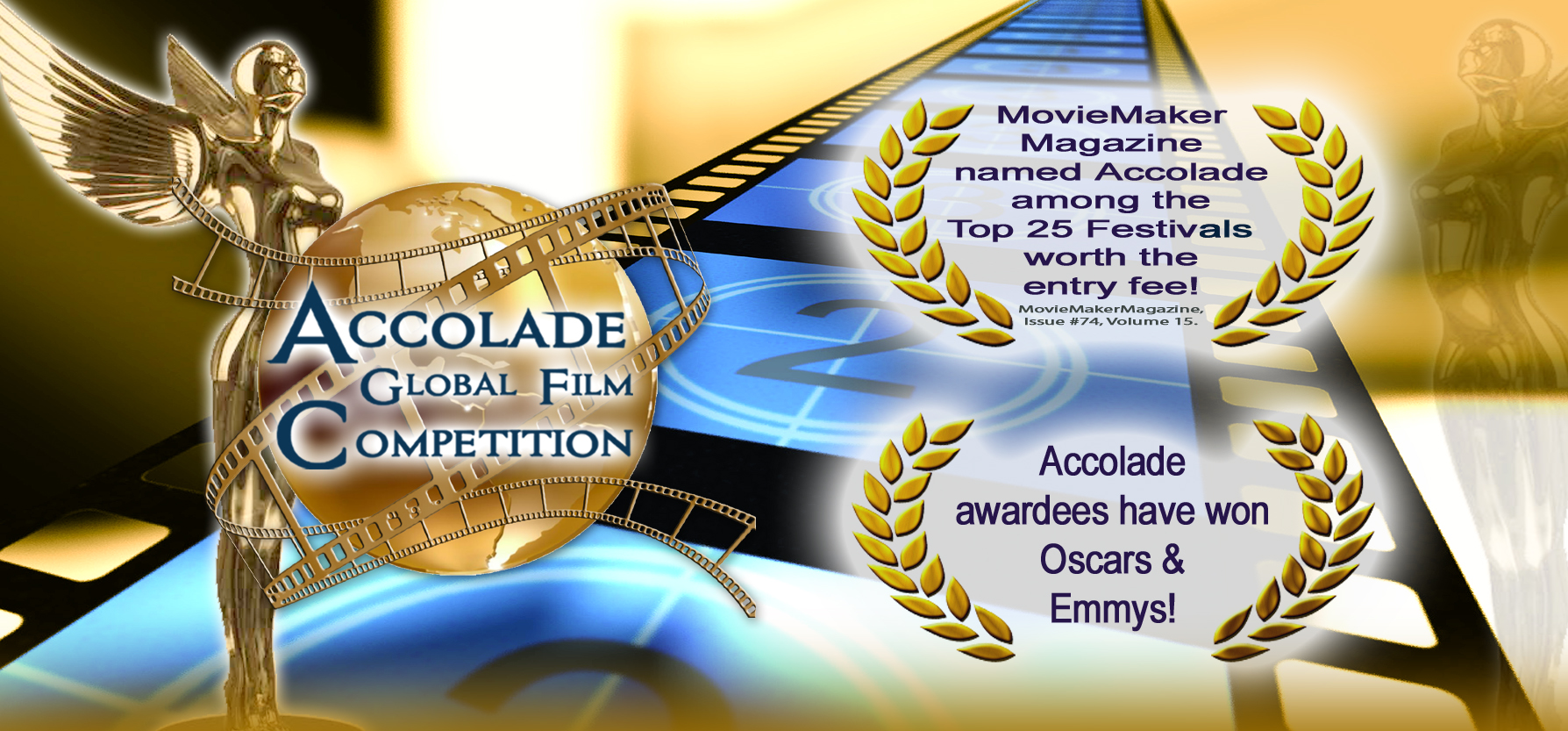 Amiri & Aroha
continues to take the international film festival circuit by storm with an Award of Merit for
Rere's Children
at the Accolade Global Film Competition. We have won four international awards in as many months and the trilogy has now won a total of eleven major awards in international competition.
Since the premiere, the
Amiri & Aroha
trilogy has constantly been amongst the top rated films released in 2014 throughout the world on the Internet Movie Data Base (IMDb). Thank you to all who have had the chance to see the films and have voted us so highly.
We are hoping to give a much wider audience the opportunity to see the the trilogy in the near future, as we continue to explore distribution options.