IMDb Trivia puts Amiri's Child back in the news!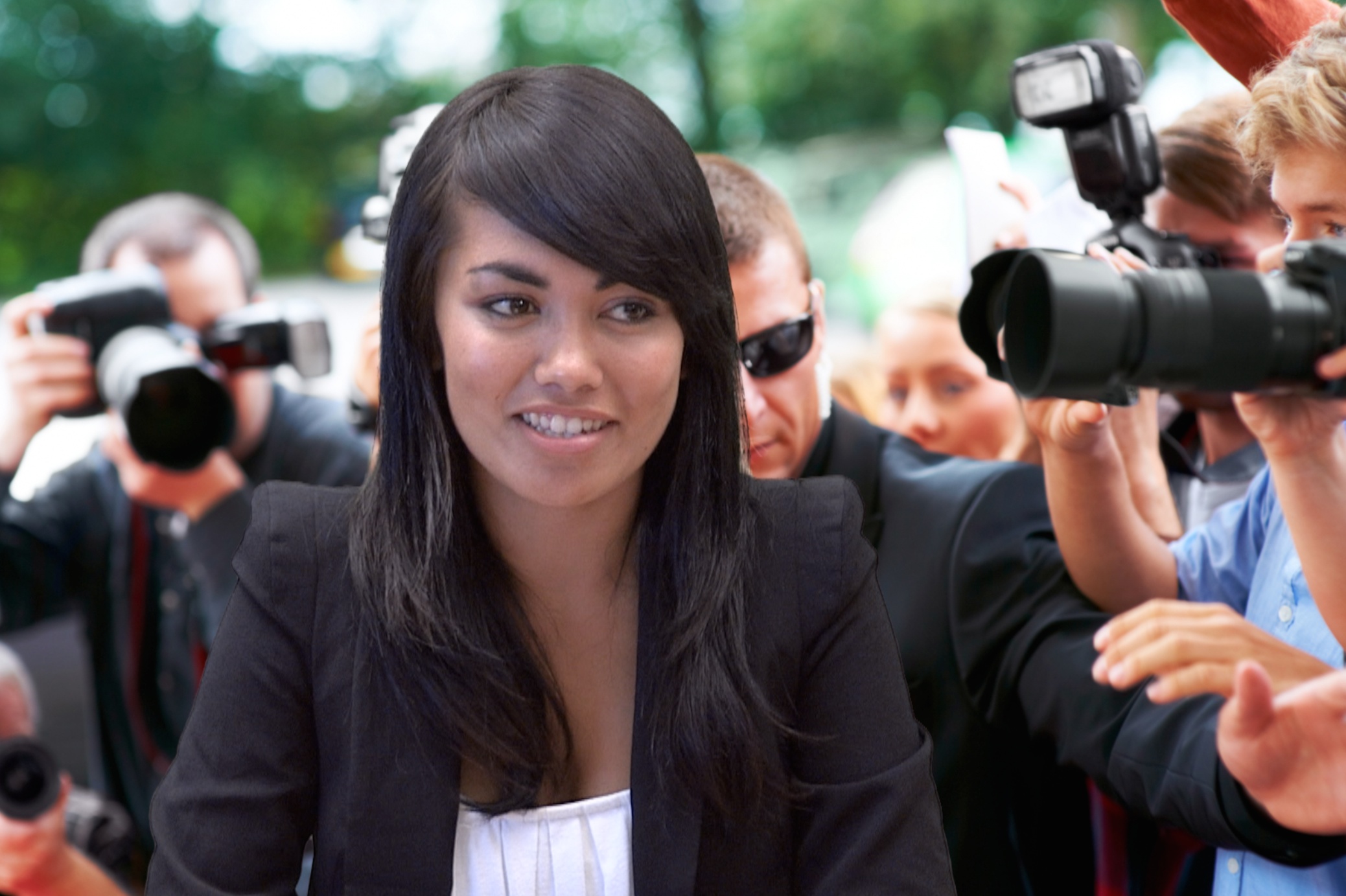 Explosive images: this sequence where Miriama (Ebony Tuhaka) announces the acquisition of a fictional Mighty River Power quickly went viral when released on YouTube last year!
A new trivia item on the Internet Movie Data Base (IMDb) puts
Amiri's Child
back in the headlines!
When preview audiences first saw
Amiri's Child
last year, they were quick to point out parallels with the government's sale of shares in the power industry. Political advocates of all persuasions saw in
Amiri's Child
an allegory of what can happen when the power industry is itself engulfed in a power struggle. The
David and Goliath
battle between Arapeta and Koriata continues to promote discussion on asset sales.
This is particularly relevant at the present time in the run up to the New Zealand General Election.
Amiri's Child
is once again central to the cut and thrust of political debate!
The goal throughout the
Amiri & Aroha
trilogy has been to produce top class, engrossing entertainment which is also compelling cinema, tackling important contemporary issues and giving audiences something to think about and something to talk about.
Check out the story on the IMDb trivia page here.